Great style tells a story. What does your wardrobe say? Dressing well empowers you to feel your best, but many people don't know where to start or can't spare the time. I'm here to help! As your personal stylist, my professional services combine time-saving expertise and accessible trends on your schedule and budget.
From individual wardrobe makeovers to corporate presentations, together we'll create the ideal strategy for your style needs. Let's get in touch to devise a plan just for you!
Use Your Best Assets: Closet Cleanse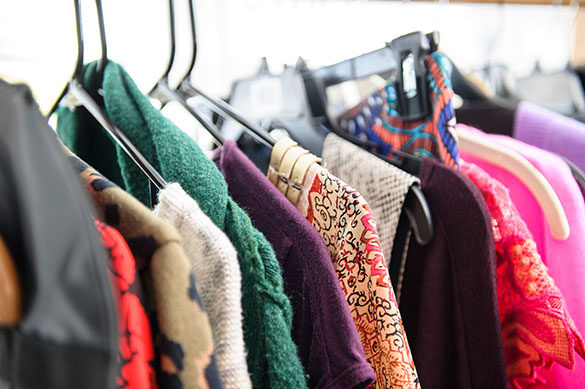 If you feel overwhelmed by an overstuffed closet and still can't find anything to wear, look no further. I'll work with you to uncover the hidden gems and create a closet full of essentials for dozens of gorgeous looks.
The four- to five-hour Closet Cleanse service includes:
In-home personal style consultation
Wardrobe edit to remove clothes that don't fit or flatter
"Shop your closet" search for on-trend outfits
Photo documentation of each outfit for style lessons
Shopping list action plan to complete refreshed wardrobe
I can recommend specific stores, brands, and local tailors to shop and repair treasured items. Plus, special deals or coupons may be available to help you save money! I will also collect the rejected closet items and donate them to the charity of your choice.
Play Dress-up: Special Event Styling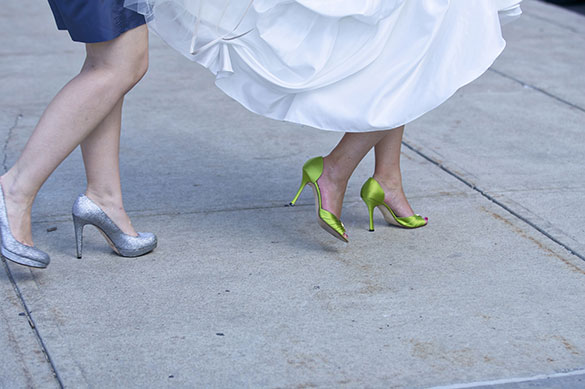 When you feel your best, you'll top the best-dressed list wherever you go! If you have a big event coming up and don't know what to wear, I'll find the perfect look so you can still feel like you in any attire. Whether it's for a wedding, charity gala, anniversary, birthday party, or any other special occasion, I'll do the shopping and curate several irresistible outfit options.
The special event styling service includes:
In-home special event style consultation
Expert personal shopping service
In-home presentation of five or six complete outfits
We'll determine your schedule, budget, personal style, measurements, accessories (jewelry and shoes), and other event-specific details. For repeat clients, a phone call may replace the in-home consultation with the option to email photos of accessories you wish to incorporate. And after you pay for your favorite ensemble, I'll return the rest.
On Assignment: Personal Shopping & Styling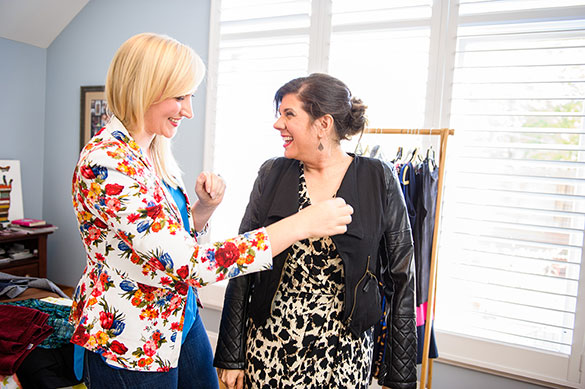 With clothes that fit and flatter, you'll feel confident and chic. But if you'd rather be anywhere except a mall on the weekend, or if you're just too busy to seek out the trendiest boutiques, I've got you covered to keep you up-to-date on the latest styles.
The personal shopping and styling service includes:
Meeting on an occasional or monthly basis
Ongoing relationship to evolve personal style
Expert personal shopping service
In-home presentations of items
Event-specific style planning
We'll talk about your latest style needs, upcoming events, or the freshest trends. I'll bring you individual pieces, entire outfits, shoes, and accessories to consider—and we'll mix them with your current wardrobe. You pay for what you like, and I return the rest. Life gets busy, but with my help, finding your personal style is easier (and more fun!).
Share the Style: Gift Packages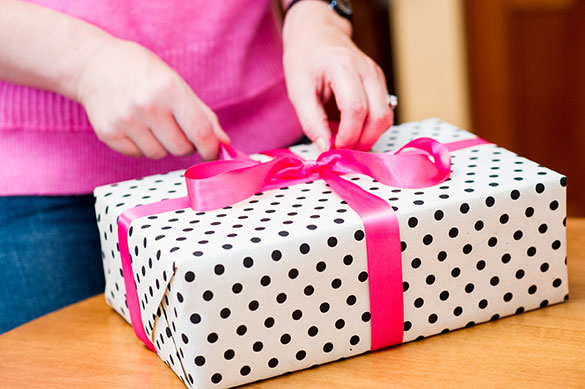 Surprise your loved ones with a gift that will refresh their style and boost their confidence. My gift packages are a unique way to indulge that special someone with an experience he or she will never forget. Whether I'm starting from scratch with first-timers or sharing some new tricks with fashion devotees, my personal style consultations adapt to each individual. She or he will have fun while feeling beautiful!
The potential gift package options include:
Closet cleanse or honeymoon wardrobe planning for brides and grooms
Personal style consultation to help moms-to-be and new moms feel gorgeous
Special event styling for wives and husbands for an anniversary celebration
If you're not sure how to plan the surprise or present your gift, let's get creative! We can work together to find the best moment and right way for that loved one to look and feel amazing.
Spread the Message: Corporate Speaking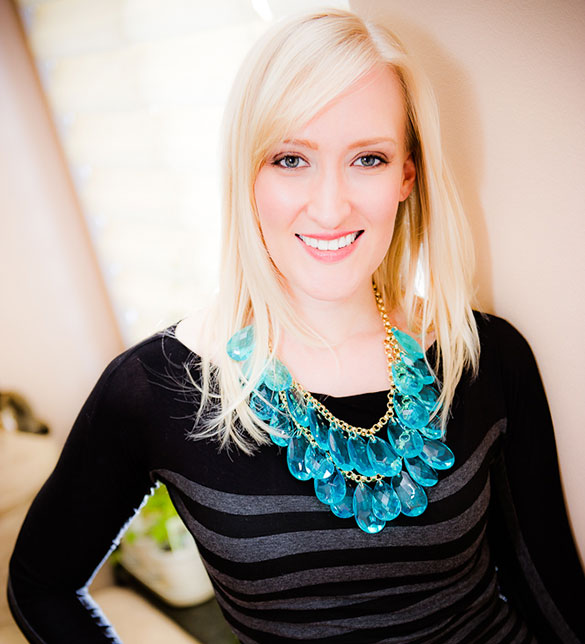 Just as style represents the individual, so too does it represent his or her place of work. Professional organizations seek a cohesive standard of dress that illustrates the professionalism and integrity of the office.If this sounds familiar, defining and implementing a dress code for your business with my expertise is a good place to begin.
The corporate speaking service includes:
Keynote speech tailored to workplace policy needs
Presentation with slideshow and handouts
Question and answer session with employees
Creation of new company dress code
Modernization of current dress code
Whether it takes thirty minutes or three hours, your employees will walk away with a clear understanding of new or refreshed corporate dress regulations for men and women. Together we will design a strategic blueprint to meet the needs of your business moving forward.
Prep for Adventure: Packing Assistant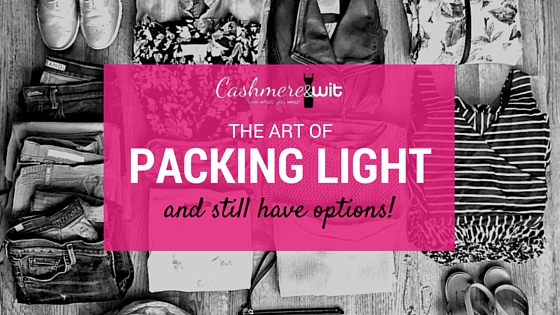 You've been counting down the days until your vacation, but what will you wear? Planning for all of the possibilities—sun, rain, sightseeing, nights out, and more—can be overwhelming and quickly leads to an overloaded (and heavy!) suitcase. Yet it is possible to pack light and stylish without feeling limited! Together we'll determine exactly what you'll need during your getaway.
The one- or two-hour packing assistant service includes:
Research of location temperatures and weather
Review of trip activities to coordinate outfits
Closet audit for items to match itinerary and climate
In-home expert packing service
Wherever you go, you'll look fabulous and feel prepared for any adventure! That way, you can truly enjoy the sun-soaked beach or snow-capped mountains on your next vacation or work trip.